Please join us for our next Sharing Assembly on Friday 25th November at 2.30pm - all parents welcome!
LATEST NEWS:

 
Thank you for your support for Children in Need, we raised an impressive £125 in donations!
We are very proud to announce that our school newspaper 'The Ashcott Compass' has been awarded 'Editorial Team of the Year 2022', our 3rd national award! Congratulations to all of the children in Press Club and to Ms. Frampton for all of her hard work!
In the second half of the autumn term 2022, we will be learning about the United Kingdom for our whole-school topic theme.
REMOTE LEARNING - We've recently added lots of calculation videos to help with KS2 arithmetic!
COVID-19: Please be assured that we are following all government advice and guidance during the Coronavirus pandemic. If you have any concerns, please contact the school office. Guidance on what to do if your child develops symptoms can be found on our COVID-19 page. Copies of our COVID-19 risk assessments are also available on this page should you wish to read them. You will also find details of what to expect from our Remote Education offer.
Do you, or someone you know, have a child due to start school in September 2023? Take a look at our 'Starting School' page. For a photo guided tour of the Reception classroom and outdoor space go to the Sparrow Class page and scroll to the bottom. To arrange a school tour please contact the school office. Click here to apply for a place...
Read the latest copy of our award winning school newspaper - click here...
Read our latest OFSTED report - click here...
E-Safety advice for parents - click here for advice and support in keeping your child safe on-line...
Autumn Term 2022 Attendance:
(updated 10/11/2022)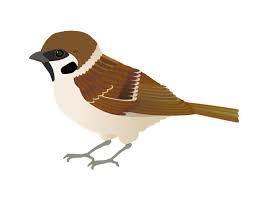 Sparrows = 94.9%
Starlings = 94.7%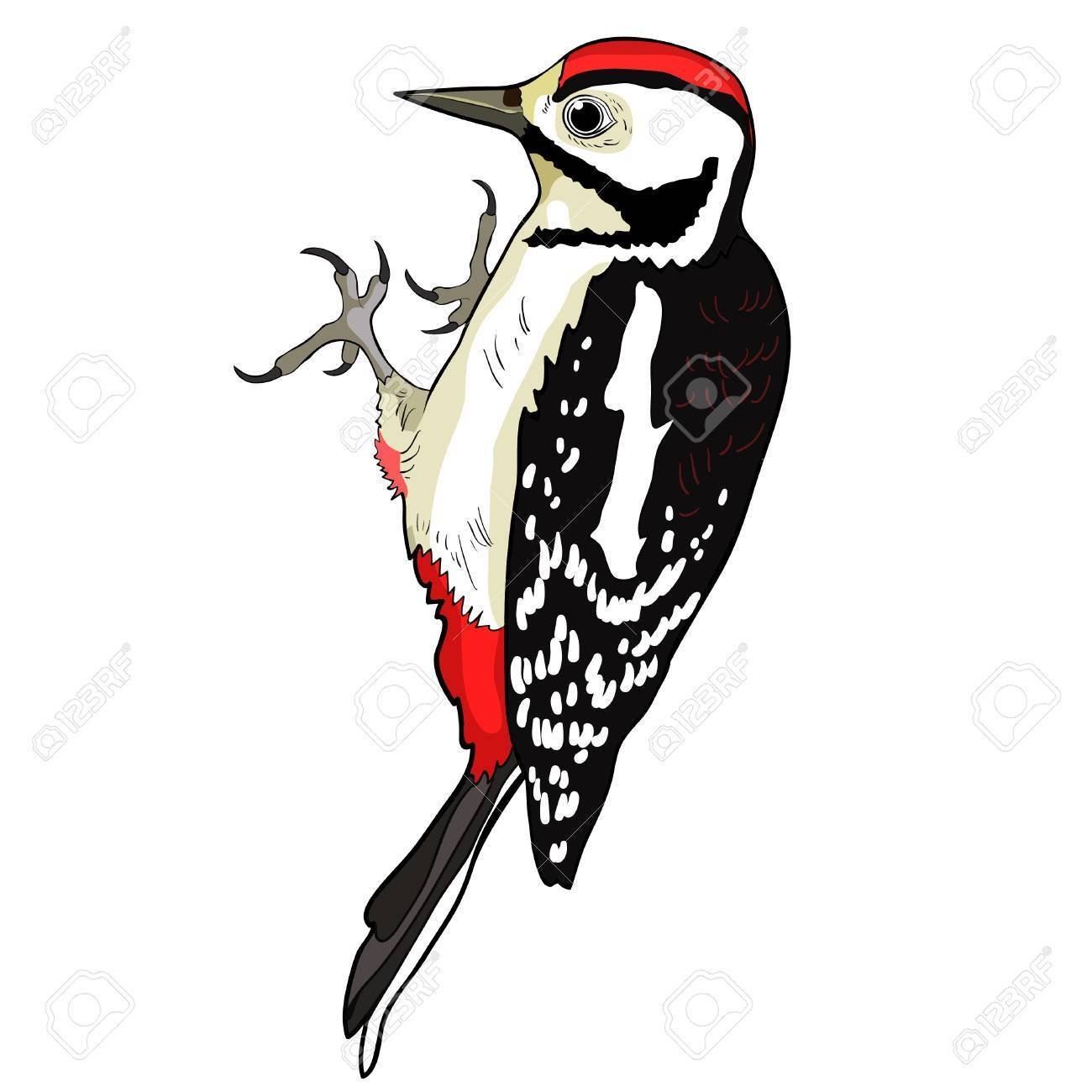 Woodpeckers = 97.2%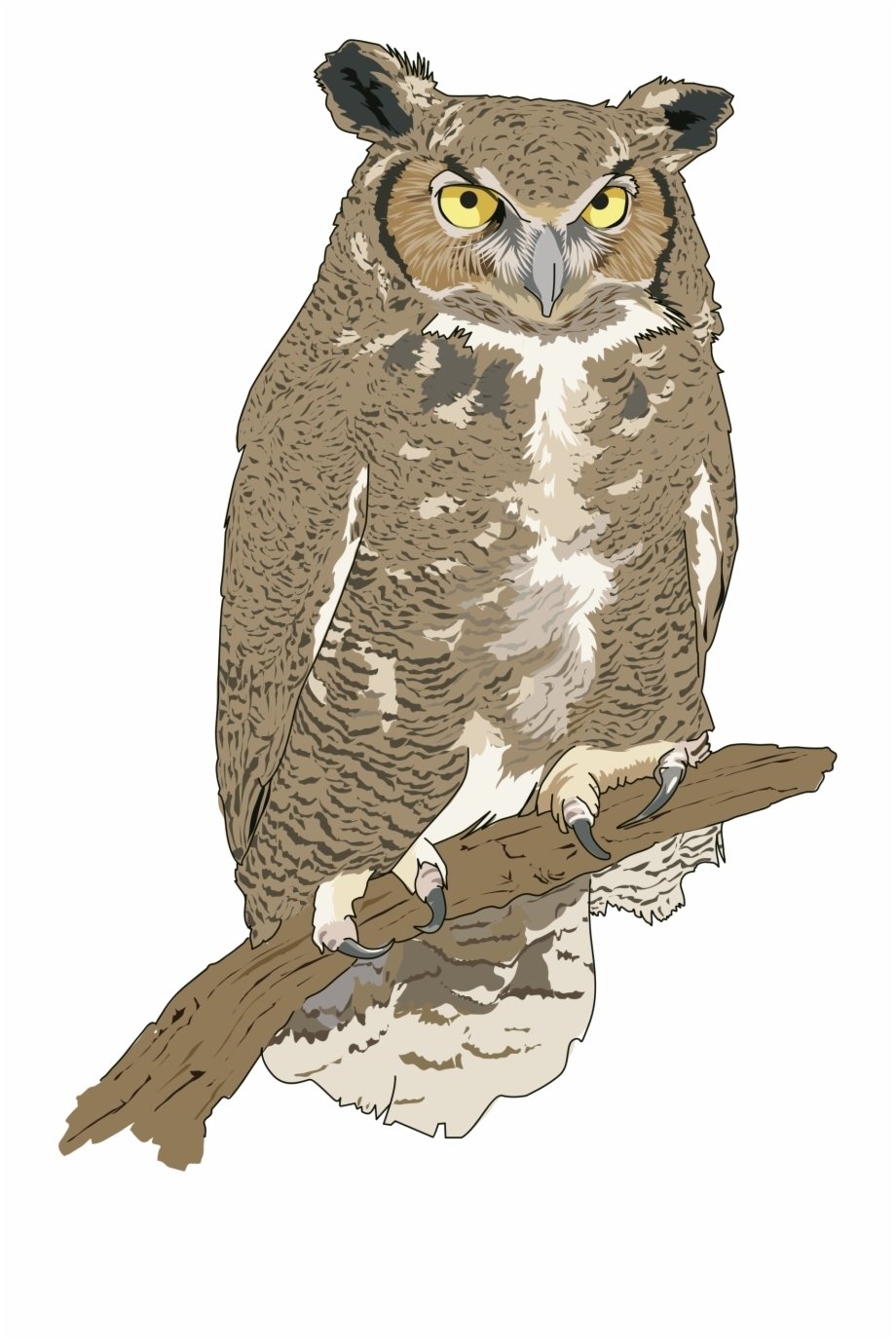 Owls = 95.2%
Well done to Woodpeckers for the best class attendance so far in the autumn term!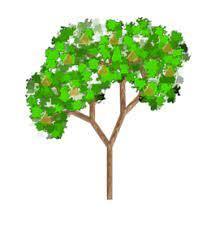 Chestnut = 97.0%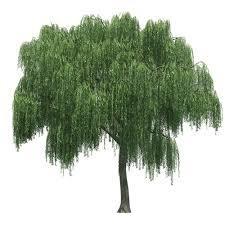 Willow = 95.4%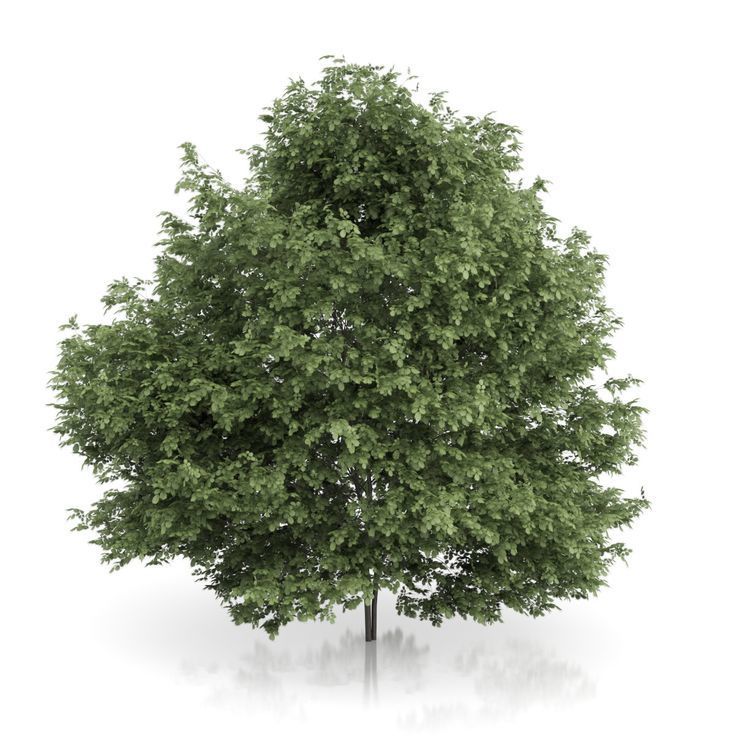 Hazel = 94.9%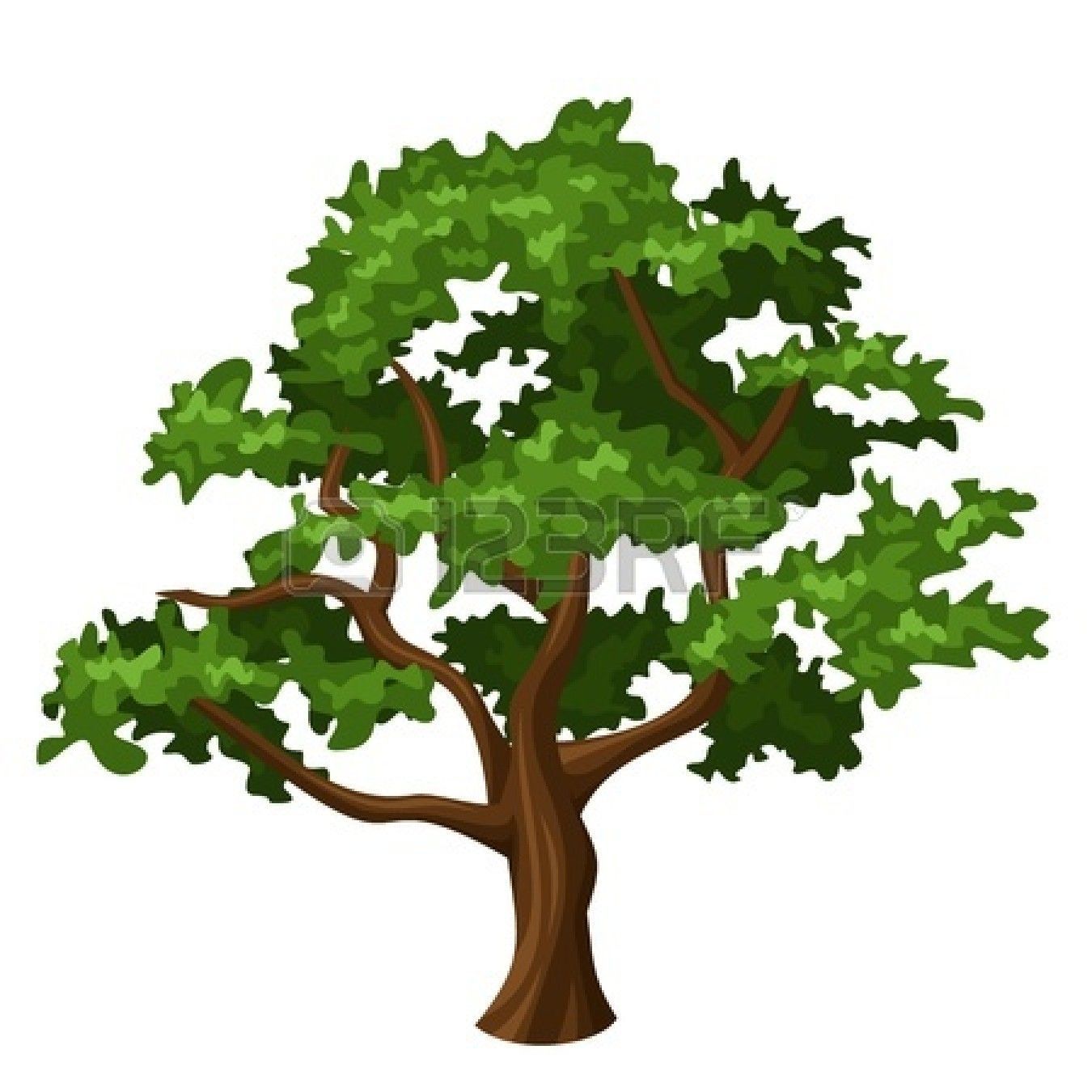 Oak = 95.2%
Well done to Chestnuts for the best team attendance so far in the autumn term!
Whole school attendance so far in this school year = 95.6%
Our Target = 96.0%
We hope you like our website. If you would like to leave feedback, please click here...
Please note: parents may request paper copies of school documents by contacting the school office.