COVID-19 NATIONAL LOCKDOWN - SCHOOL WILL RE-OPEN TO ALL CHILDREN FROM MONDAY 8TH MARCH - we look forward to welcoming you back!
Autumn Term 2020 Attendance:
(updated 16/12/2020)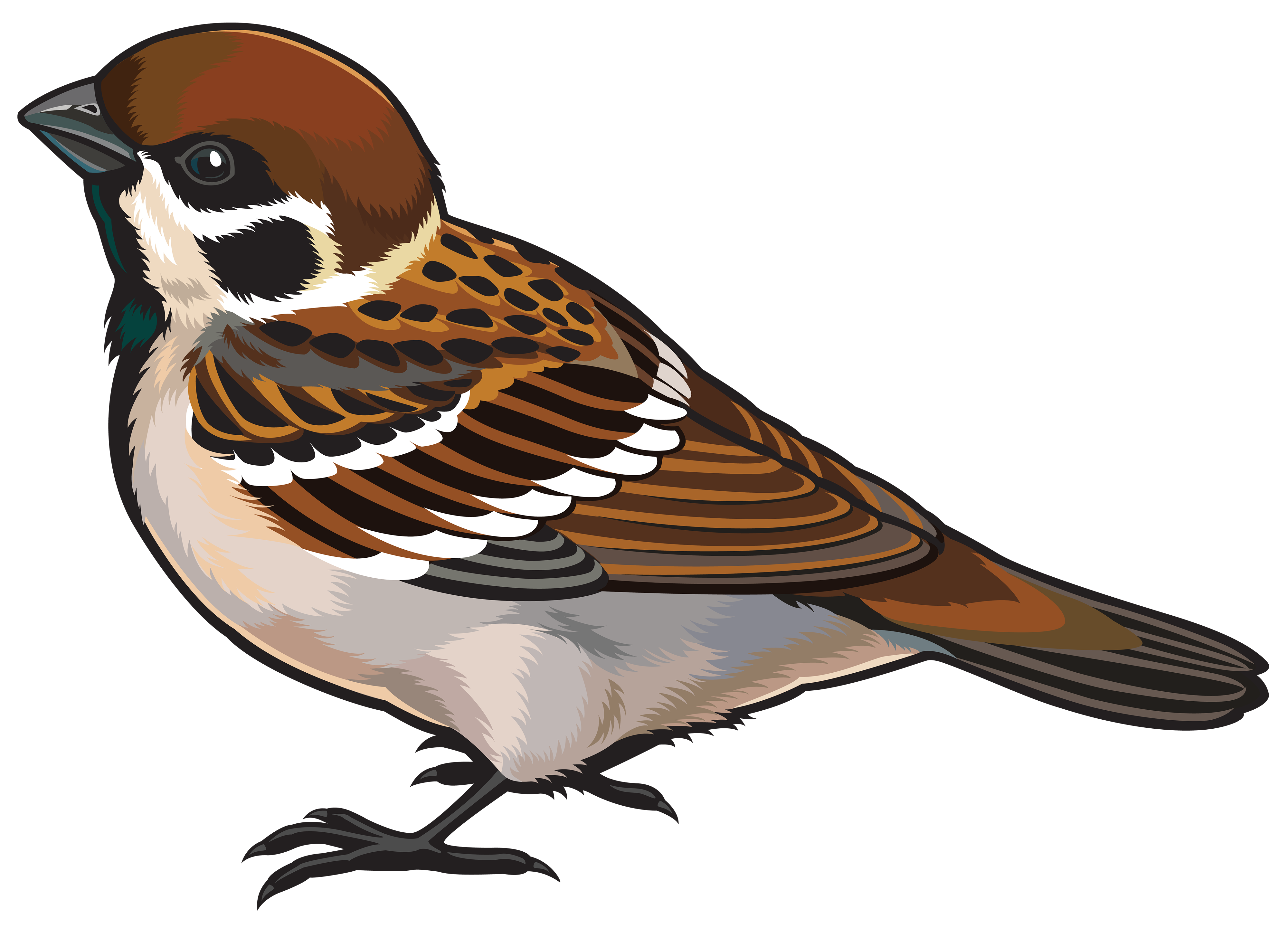 Sparrows = 93.5%
Starlings = 94.9%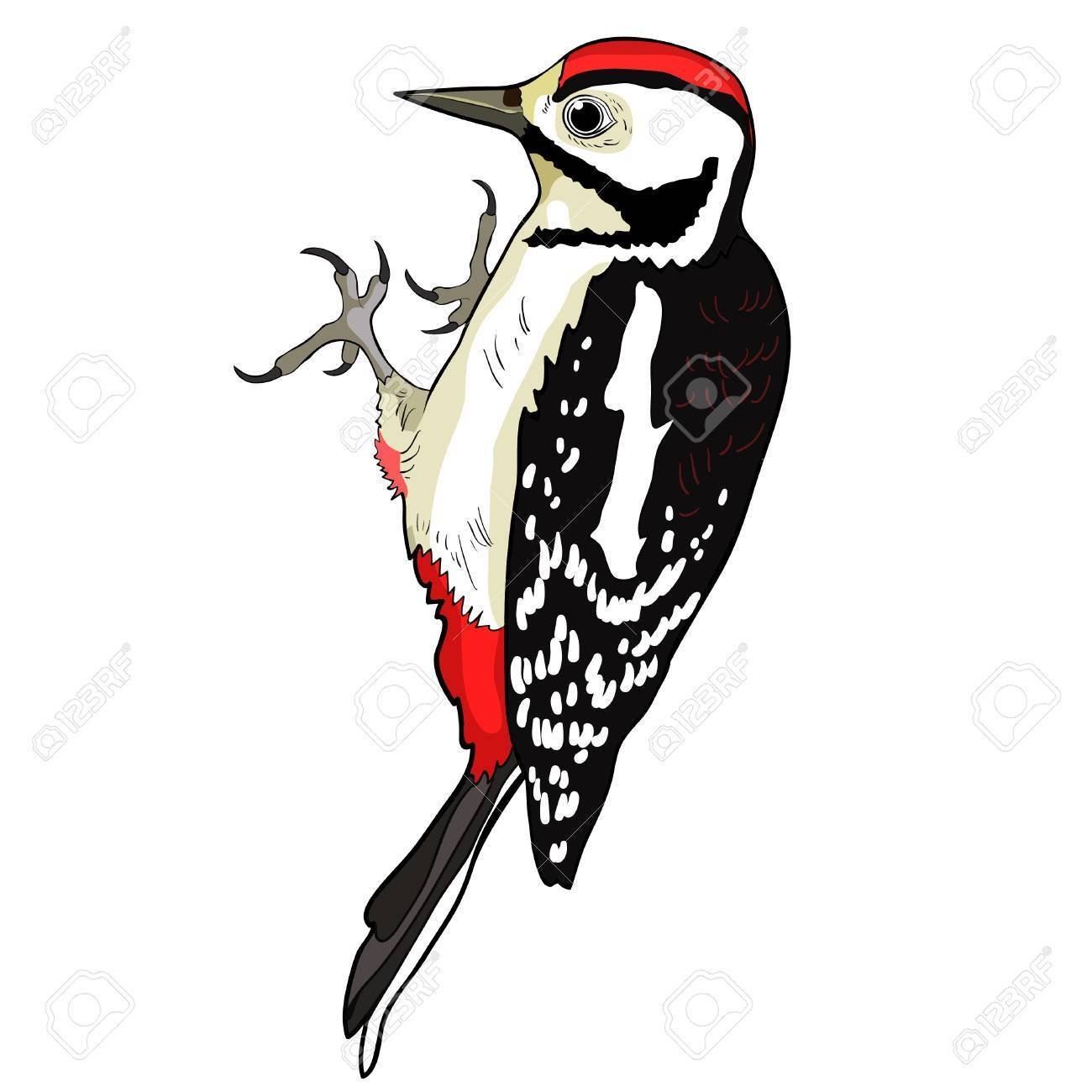 Woodpeckers = 93.7%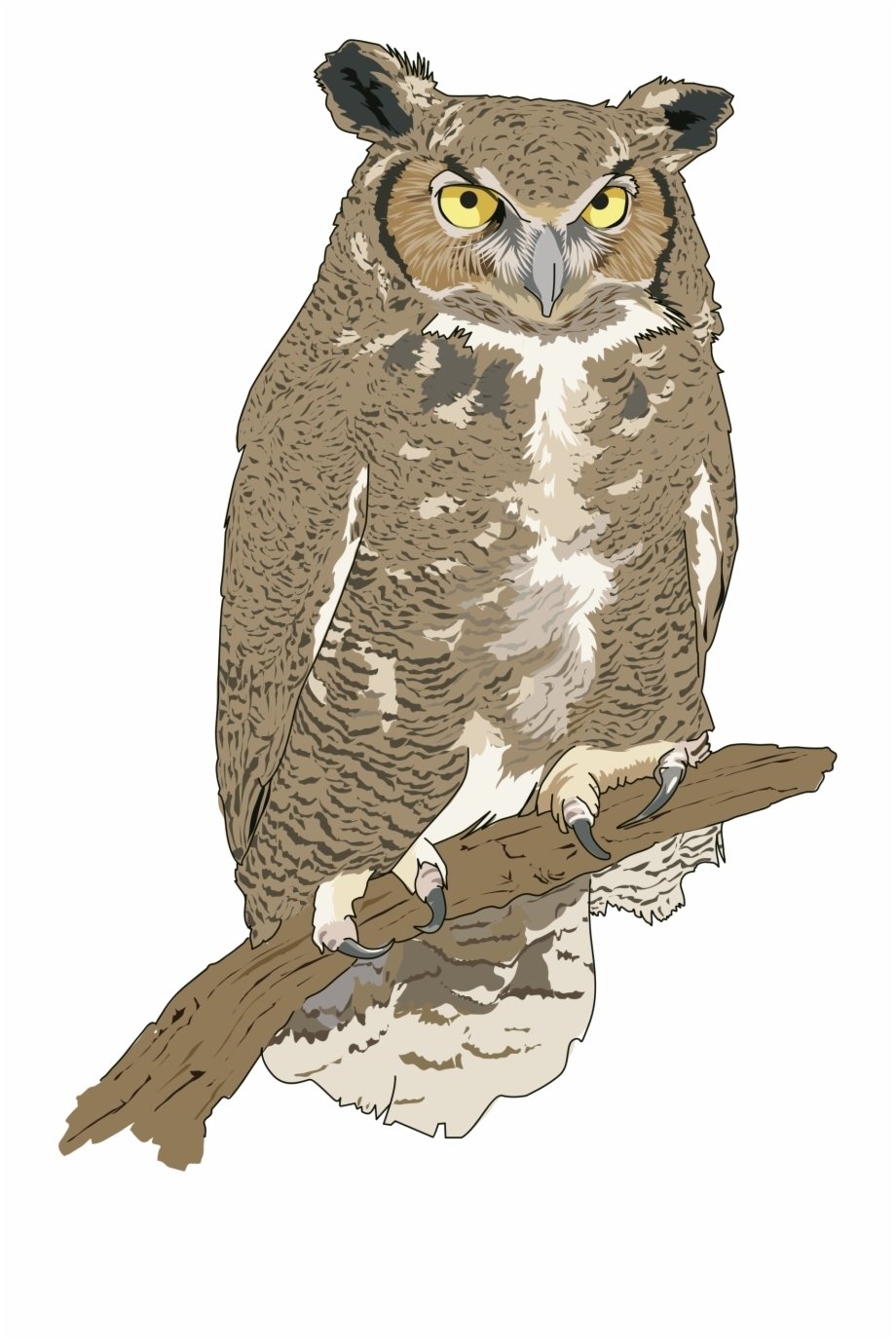 Owls = 95.8%
Well done to Owls for the best class attendance in the autumn term!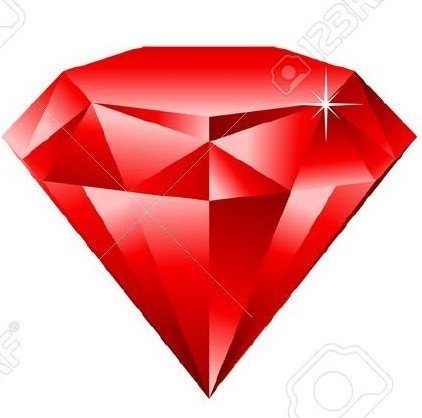 Ruby = 93.8%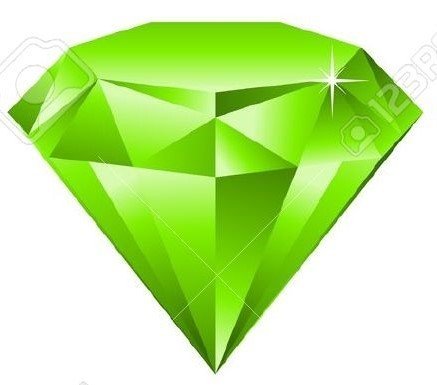 Emerald = 96.1%
Sapphire = 95.2%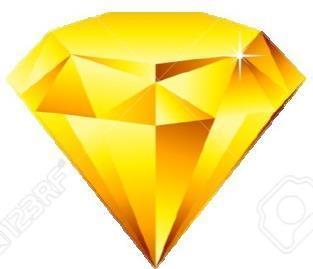 Topaz = 93.0%
Well done to Emeralds for the best team attendance in the autumn term!
Whole school attendance so far this academic year = 94.5%
Our Target = 95.5%
We hope you like our website. If you would like to leave feedback, please click here...
Please note: parents may request paper copies of school documents by contacting the school office.