Community
We foster a wide variety of strong community links, working with other organisations, supporting charities and getting involved in the community both locally and on a world-wide basis.
We have a local playgroup, Cheeky Chimps on the school site. They also run a Breakfast Club and an after-school club for the children.
We are keenly supported by members of the local Ashcott Gardening Club who run a weekly club for the children, helping them to learn about growing produce and healthy eating, using the school allotment.
The school is a member of the Street and Glastonbury Community Learning Partnership (CLP). This consists of the primary, infant and junior schools whose pupils transfer to Crispin School in nearby Street and St.Dunstan's School in Glastonbury when they reach the age of 11. The CLP works closely together to ensure continuity and high quality education for all children in our locality.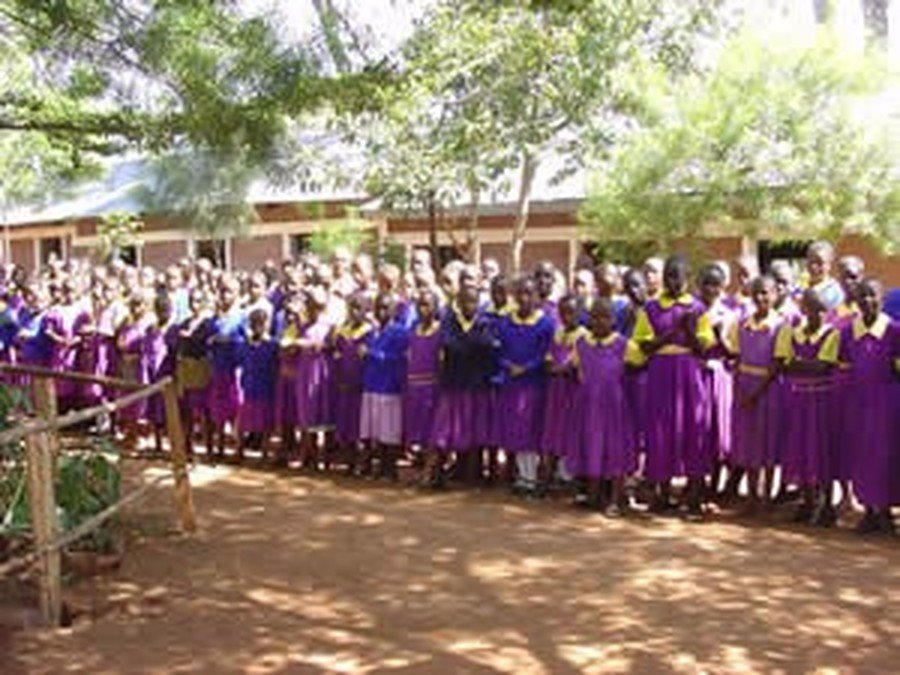 We have a link school in Tigoi in Kenya with whom we have undertaken joint curriculum projects. Parents and children have been involved in fund-raising events to support our partner school and fund some of this work. See our INTERNATIONAL pages...