Starting School in September 2021
Hello and welcome to our school! We are looking forward to meeting you all! If your child is due to start school in September 2021 this page is for you! Throughout the school year we will be uploading information and resources to help support your child's starting school journey. The closing date for primary school admissions is Friday 15th January 2021 - click here to apply for a place...
Useful Links: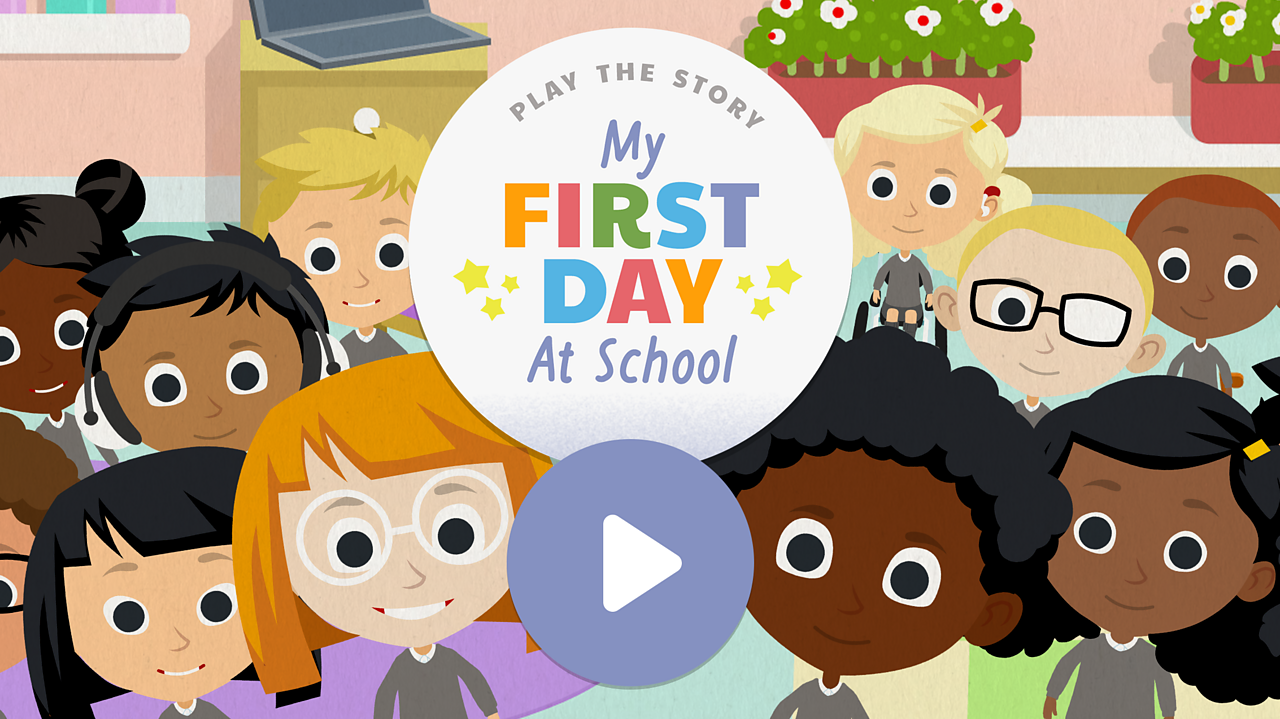 My first day at school - a lovely little game to play about starting school.
Helping children age 2-4 learn at home - some guidance from the www.gov.uk website
BBC Starting Primary School - lots of useful information for parents as well as games for children
CBeebies starting school - games, information for parents and videos
Time for School Show from CBeebies on i-Player
Help your child to learn nursery rhymes by clicking this link
Early Years Useful Documents: