Aims and Vision of the School (our School Ethos and Values)
Ashcott Primary School … a community with children at its heart
At Ashcott Primary School we believe that learning should be a rewarding and enjoyable experience for everyone. Through our teaching, we equip children with the skills, knowledge and understanding necessary to be able to make informed choices about their futures. We believe that exciting teaching and learning experiences, with the appropriate level of challenge, will help children to lead happy and rewarding lives.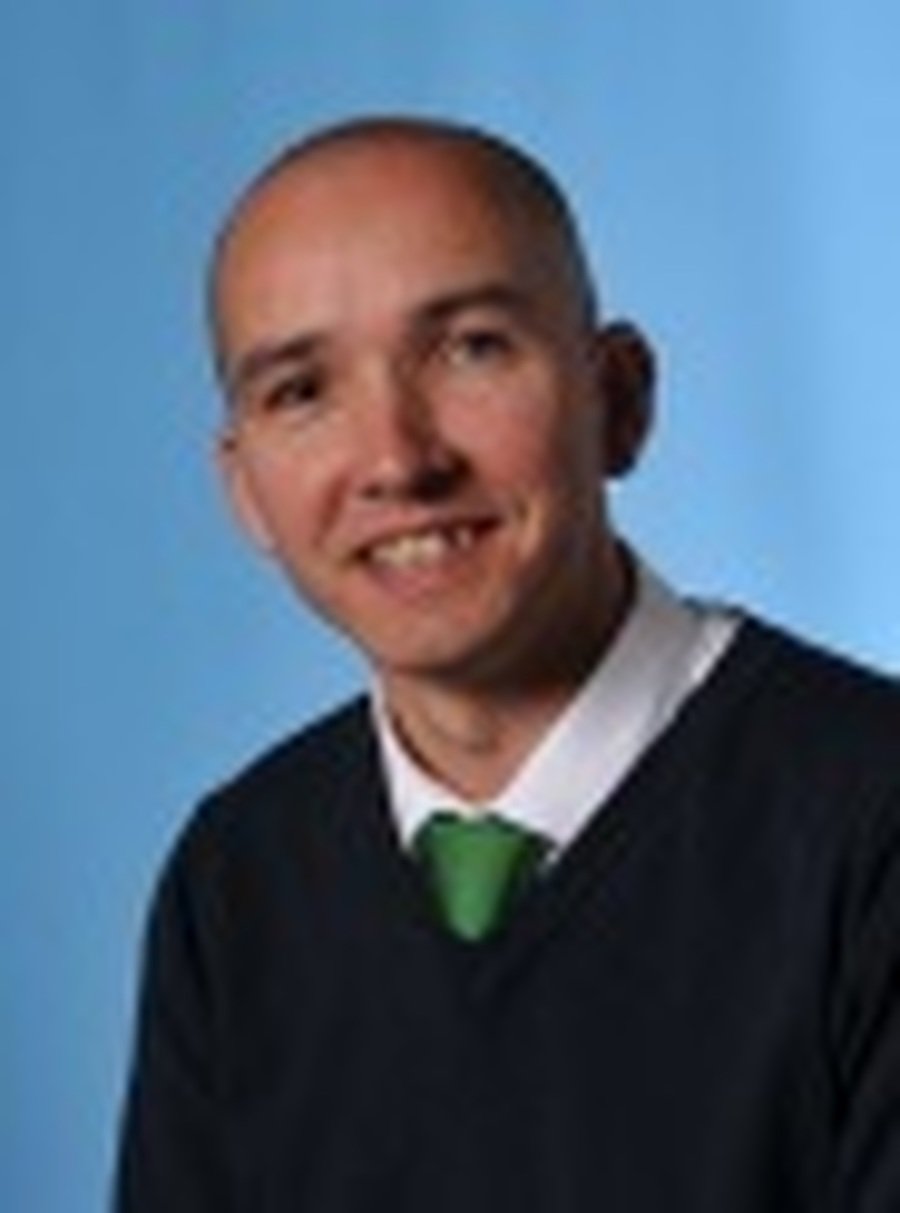 Richard Briar, Headteacher
We aim to:
encourage the children to have positive attitudes about themselves and help them build positive relationships with other people;

enable the children to become confident, resourceful, enquiring, independent and reflective learners with the resilience to keep trying when faced with a challenge;

create a supportive and inclusive community that children are proud to be a part of, where they feel safe, feel valued and learn to show respect for others;

develop children's self-respect and encourage them to respect the ideas, values and feelings of others;

increase children's understanding and awareness that they are part of a wider, international community and to respect the cultures, traditions and beliefs of others;

empower the children to grow into responsible, independent and reliable citizens who make a positive contribution to society.

At Ashcott School we provide an inclusive and welcoming atmosphere where the needs of the individual are both recognised and well supported. We strive to provide a rich and varied learning environment that enables all children to maximise their potential, irrespective of socioeconomic background, ethnicity, gender or creed.

We are concerned with the development of the whole child, and his/her relationship with the society and world in which they live. We see this as a partnership with parents and aim to involve the family and the wider community wherever possible. Our strength lies in working together as a community towards a shared goal, putting children at the heart of everything we do.
Ashcott Primary School Curriculum - "We are part of a global community"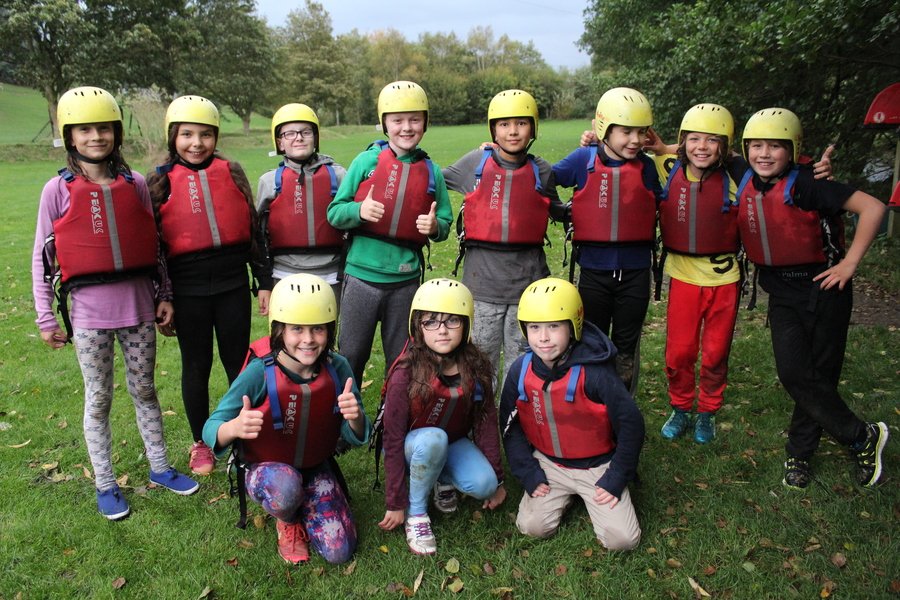 Ashcott School takes its safeguarding responsibilities very seriously and procedures for ensuring the safety and well-being of children at Ashcott School are robust. The safety and welfare of children is everyone's responsibility.