Mill-on-the-Brue
Owl Class visited Mill-on-the-Brue outdoor activity centre in Bruton, Somerset to take part in a wide range of exciting outdoor pursuits. During the 2-day visit, the children took part in a range of exciting activities to challenge them physically, encourage team work and to boost their self-confidence to reach new heights! Many of the children conquered their fears – having a go on the zip wire, or climbing wall, helping to overcome their fear of heights!
The staff who accompanied the children were all very proud of them for their excellent attitude and bravery – well done! We would like to thank Mrs Atton, Miss Murray and Mr Briar for supporting the children, and in particular to Miss Stevens for organising such a fun residential visit!
Scroll down for lots of photos of the 3 groups - Otters, Squirrels and Badgers...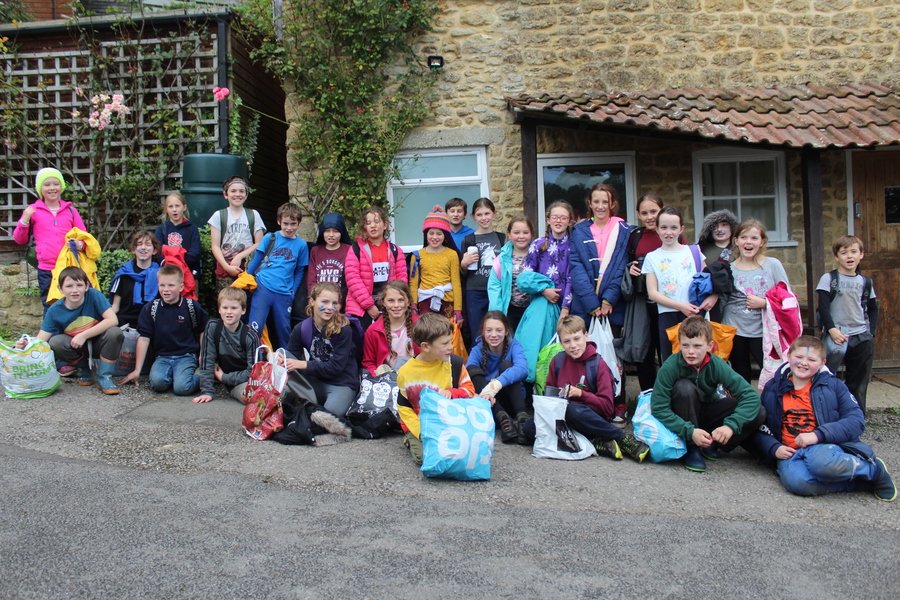 Otters
Squirrels
Badgers