ESFA Tournament 2018
The school football team travelled to Strode for the English Schools FA tournament against local small schools. After several difficult matches, including a tight 2-2 draw, Ashcott School won the tournament on goal difference and will now go on to represent Mendip in the Somerset County Finals.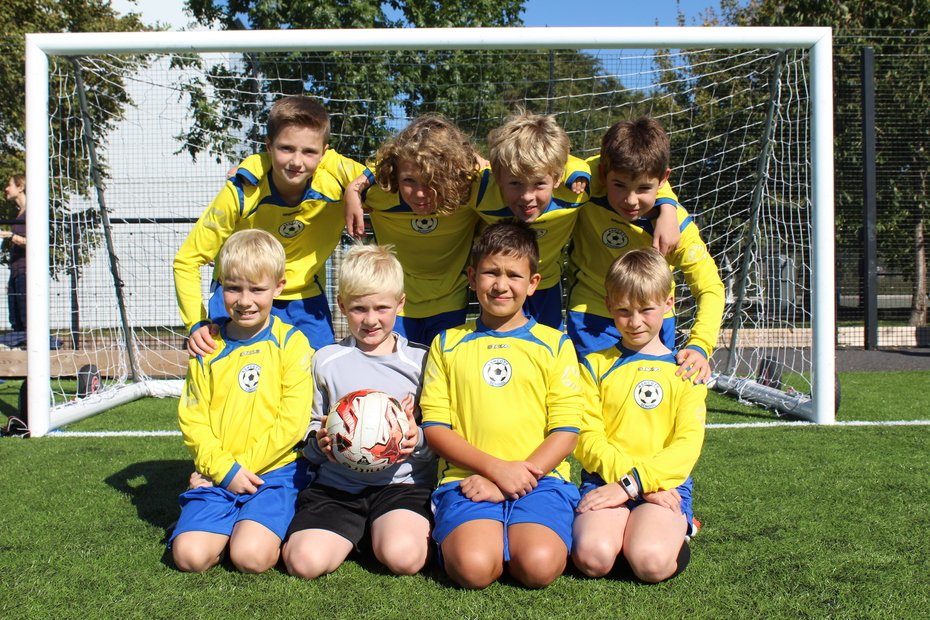 The following week, the Ashcott School Girls' Football Team made history by being the first team from Ashcott to enter the English Schools FA Girls' tournament. The team showed real enthusiasm in every game they played and managed a win and 2 draws, before losing to some of the larger schools. The girls came 4th out of 7 teams in the tournament and we were all very proud of their effort and their sportsmanship!