Welcome to Woodpecker Class!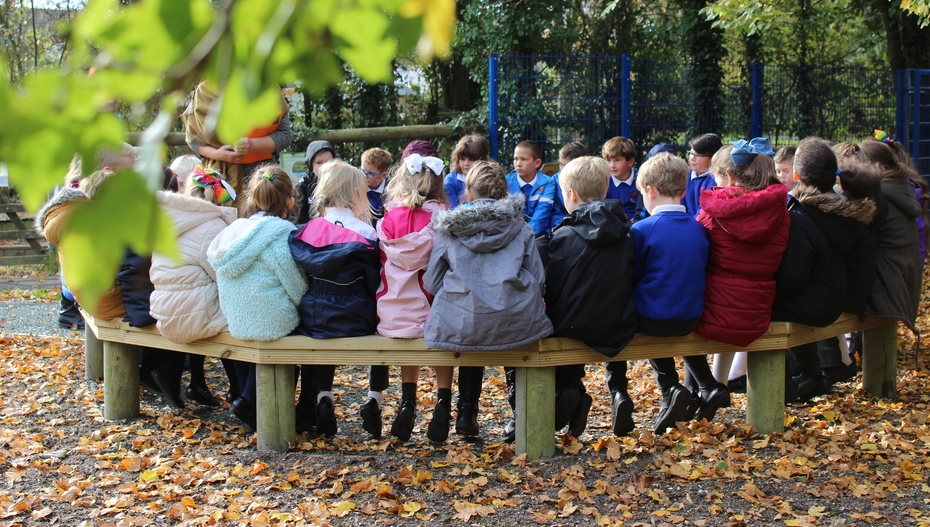 Spring Term Big Think! We spent the day immersed in the world of Sophie Taeuber-Arp, exploring 'Geometric Abstraction'.
We love art and have been inspired by M.C Escher to create our own tessellations. Come in to class and have a look, or ask us how they work!
We have been writing alternative versions of Snow White. Here are some for you to enjoy: